ONLY A FEW HOMES LEFT! Don't miss this final opportunity to live in such a great location. Explore this gorgeous two-bedroom corner residence...
Gallery
Beautiful By Nature.
Known as the Emerald City, Seattle is enveloped by natural beauty from sea to sky, with panoramic vistas of Mount Rainier, a lush green skyline, and waterfront recreation on the shores of Lake Washington and Puget Sound.
View Neighborhoods
Contact Us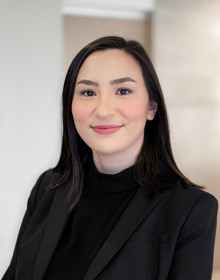 Rachel Buchanan 周愛蓮
Broker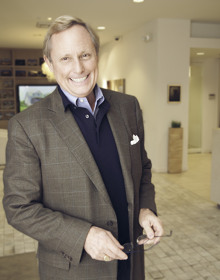 Peter Phillips
Broker, CHA, Senior Global Advisor